Stony Point Announces New Class of Salesforce 1 Certified JavaScript Developer | New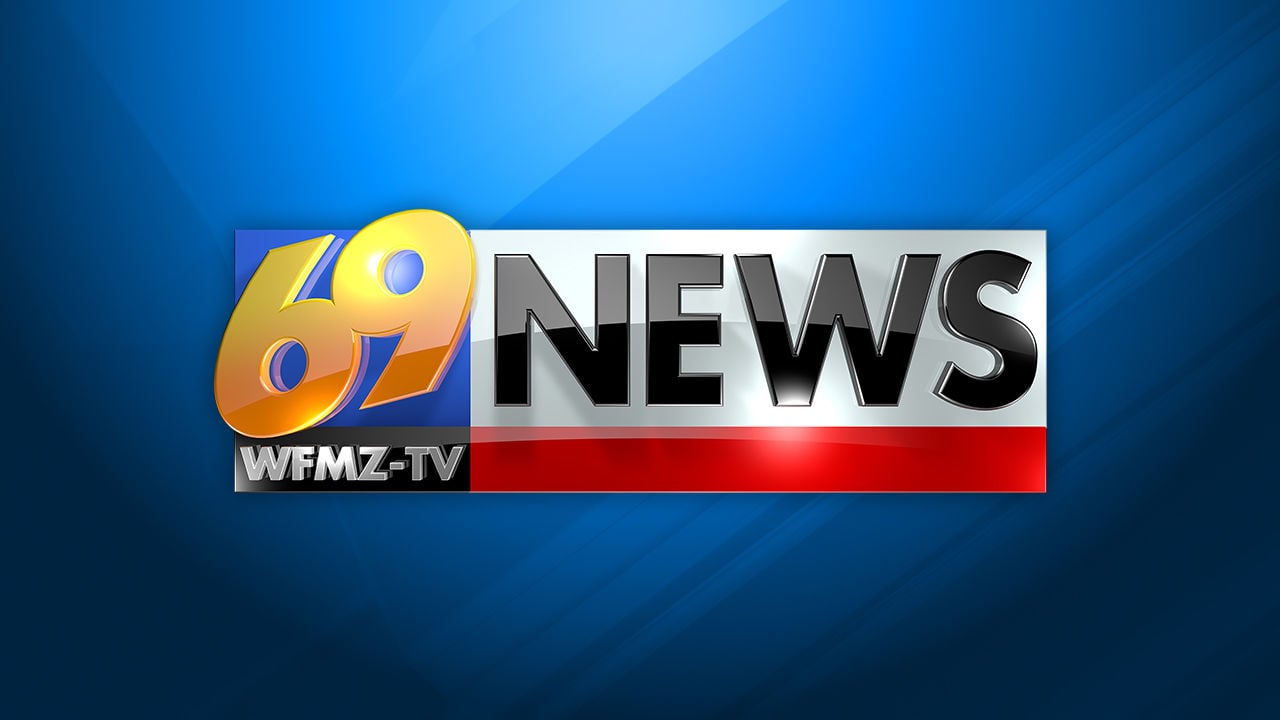 GAINESVILLE, Florida, June 7, 2021 / PRNewswire-PRWeb / – Stony Point, Inc. (http://www.stonyp.com), Salesforce training leader, today announced the release of a new JavaScript course designed to teach JavaScript to beginners and experienced developers alike.
The course, JavaScript Developer I (SP-DEX600), begins on June 28, 2021 and prepare students to take and pass the Salesforce JavaScript Developer I certification exam. Students who complete this course can apply their JavaScript knowledge inside and outside the Salesforce environment.
Led by a senior instructor with many years of real world programming experience, the course will teach topics such as JavaScript basics; Debugging and error handling; and asynchronous programming.
Those interested in attending this or other courses offered by Stony Point can register online at Stony Point training schedule.
The class is available for individual registration. It is also included in the Stony Point Training as a Subscription Service (TaaSS) program, which acts as an annual pass allowing participating companies to send students to multiple courses in Stony Point's instructor-led training catalog. Thus, students can take multiple courses throughout the year for little more than the cost of a single course. Volume discounts can reduce prices to $ 1,000 per person or less.
About Salesforce.com
With more than 100,000 customers, salesforce.com is the enterprise cloud computing company leading the shift to social enterprise. Social businesses are leveraging open social, mobile and cloud technologies to put customers at the heart of their business.
About Stony Point
Stony Point, Inc. is a Salesforce Consulting and ISV partner focused on helping people who work with Salesforce. Stony Point helps global organizations improve their ROI in Salesforce by providing comprehensive Salesforce training and adoption services to end users, Salesforce technical training, change management, recruiting, permanent placement and staffing. in staff. To learn more about Stony Point, please visit stonyp.com.
Media contact
Chris Ude, Stony Point, Inc., (615) 522-7426, [email protected]
SOURCE Stony Point, Inc.