Police arrest suspect in oldest Oregon town homicide using DNA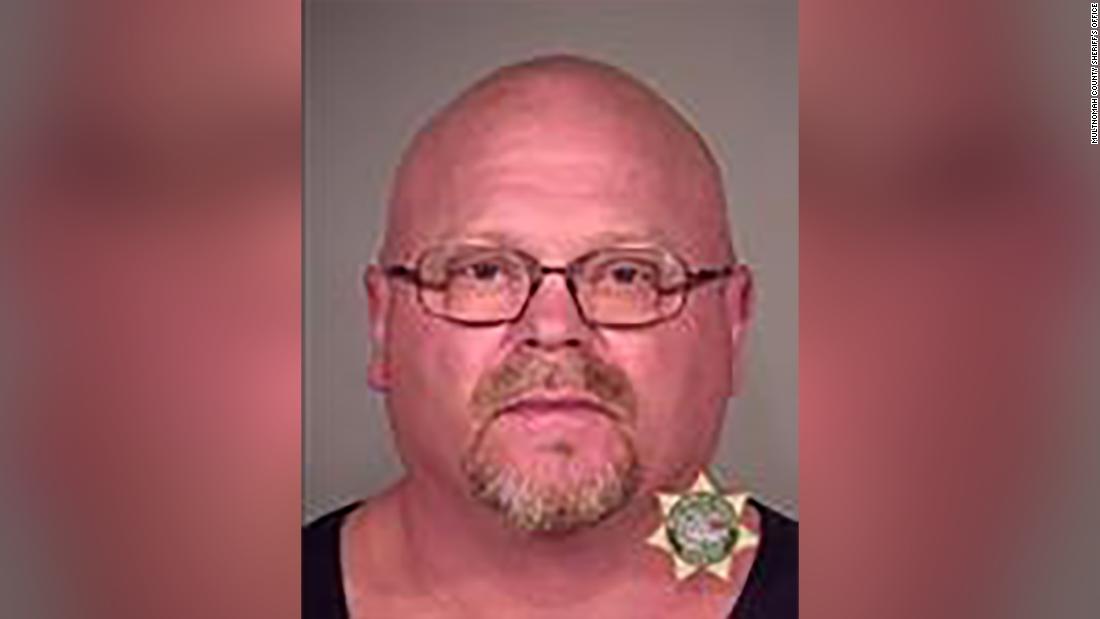 Authorities arrested Robert Plympton, 58, on Tuesday and claim he was responsible for the murder of 19-year-old Barbara Mae Tucker, according to a
Press release
from the Gresham Police Department.
"For more than four decades, police have not been able to clearly identify a suspect, make an arrest or charge anyone with the murder," the statement said.
But with the help of advances in DNA technology and DNA ancestry databases and analysis by Parabon NanoLabs, authorities say they were able to connect physical evidence from the old crime scene. decades and find a DNA profile match that led to the arrest.
Parabon Nanolabs, a DNA technology company, said in a
Facebook post
that the company's genetic genealogy team assisted the police in this matter. The company produced its first game which led to an arrest three years ago in Washington state and has since said it has helped law enforcement solve dozens more cases.
Plympton made his first appearance on Wednesday and his next court appearance is scheduled for June 17, according to court records. He is charged with three counts relating to Tucker's murder, including first degree murder, second degree murder and first degree rape.
He is being held at the Multnomah County Detention Center,
records show
. Plympton was denied bail for murder, according to the Multnomah County Sheriff's Office, and a $ 250,000 bond was posted for the rape charge, according to jail records. CNN has contacted Plympton's attorney for comment, but has not received a response.
The victim was a sophomore college student
Tucker, who was then in his second year studying commerce at Mt. Hood Community College, was sexually assaulted and beaten to death, the statement said.
On the evening of January 15, 1980, Tucker was seen running down a road from a nearby wooded area and several witnesses at the time said they thought they saw the young woman waving, as if she was trying to get people's attention, police said.
A witness told authorities he saw a man come out of the bushes and lead Tucker to the school campus.
She was found in nearby bushes the next morning, police said.
"These cold cases are neither lost nor forgotten for our department," Gresham Police Chief Claudio Grandjean said in a statement. "Each represents a person to our officers, and their tragic stories are passed down from generation to generation in the hope of someday honoring their names and a sense of justice and closure of their affairs."
"I hope this development will help Barbara's family and our community heal," added the chef.