Fairphone 4 5G leaked in the list of Swiss retailers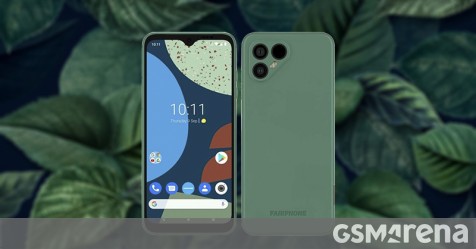 We've heard that Fairphone is working on a new device and now we've looked at it first along with its key specs. Twitter user @ L4yzRw spotted the yet to be announced Fairphone 4 5G on a Swiss online retailer's website, with detailed pricing and pictures. The device will bring a revised look compared to its predecessor with a larger 6.3-inch screen and a teardrop-shaped cutout.
Fairphone 4 5G announcement (image:@ L4yzRw)
The listing specifies that this is a 5G phone, but there are no further details on the chipset of choice. The phone will be available in 128 GB and 256 GB storage versions with 6 GB of RAM in both cases. We can also see a triple camera setup on the back with a 48MP primary shooter.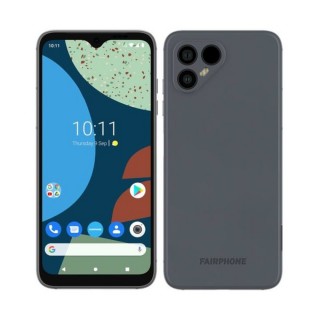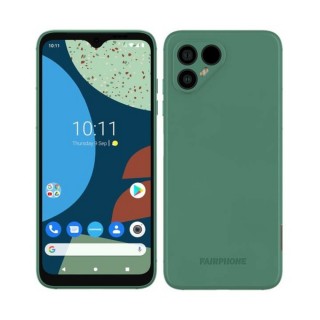 Fairphone 4 5G in gray and green (image:@ L4yzRw)
The device is shown in green and gray. The price of the 256 GB Fairphone 4 5G storage is listed at 638 CHF, which is equivalent to 590 €. The distinguishing features of the Fairphones are their ease of repair and modularity, although no details are given to us on how the new model will perform in these departments. Fairphone is also known for sourcing materials for its devices in a sustainable manner with minimal impact on the environment.